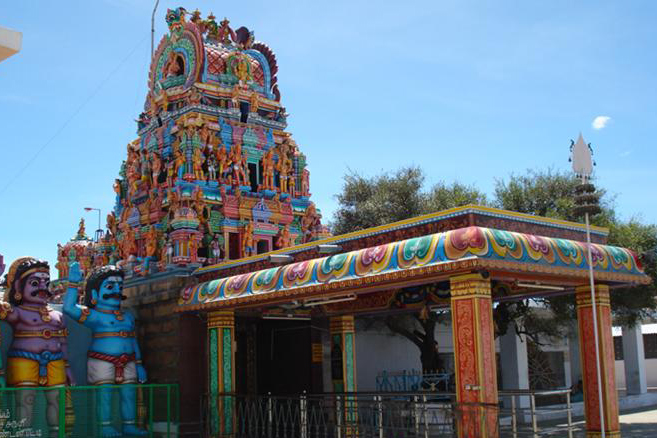 ATTENTION TAX PAYERS!….Pay Your Property Tax and GET Applicable Incentive 
About Municipality
Vellakovil Second Grade Municipality is located 48 km away from of Tiruppur and located in Tiruppur in the State of Tamil Nadu. The average annual rainfall is 529 mm and the maximum temperature varies from 28ºC to 32ºC. The town is well connected by bus route. The town is about 650 Km from the capital city to Chennai. The Area of the town is 54.87 Sqkm. As per the final figures released by the census 2011, the town has population of 40359. Main occupation of the people in the town is Text tails.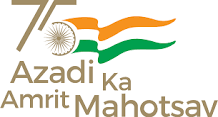 75வது ஆண்டு சுதந்திர தினம் கொண்டாட்டம்
Mobile App for All Tax Payment and other services (TN Urban Esevai)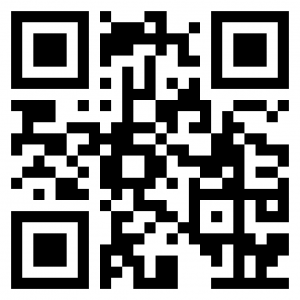 Corona Virus [COVID-19]

விழித்திரு, விலகியிரு, வீட்டிலேயே இரு
Novel Corona virus  disease (COVID-19 )  is an infectious disease caused by a newly discovered coronavirus. Most people infected with the COVID-19 virus will experience  mild  to  moderate respiratory illness and recover without  requiring  special  treatment. Older  people,  and  those with underlying  medical  problems  like  cardiovascular  disease, diabetes, chronic  respiratory  disease,  and  cancer  are  more  likely  to  develop serious illness.
Control Room Help line – 04257-260580
Covid-19-Corona daily status report
Gasifier-Crematorium-Burial Ground Details
For More information just explore:  WHO & MoHFW
ULB Election 2022 – Reservation of Wards and Chairman-Gazette
Tamil Nadu Integrated Poverty Portal Services – BPL families
Contact Address
Thiru. S. VENKATESHWARAN
Municipal Commissioner,
Municipal Office
Trichy Covai Main Road
Vellakovil-638111
Phone Office : 04257-260580
E-mail:commr.vellakoil@tn.gov.in

ePay
The new website https://tnurbanepay.tn.gov.in has been created by incorporating All municipalities and Corporations across Tamilnadu, except Chennai by providing facilities pay tax for asset, drinking water, housing, sewerage and lease categories, and providing birth certificates on-line.
General
District  : Tiruppur
Region   : Tiruppur Region
State       : TamilNadu
Area
Total     : 64.75 Sq.Kms
Population
Total     : 40359
Male      :  20158
Female :  20201