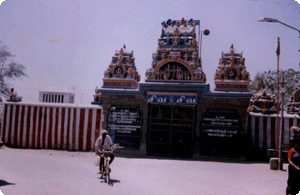 About Municipality
  Tirumangalam Municipality is upgraded from Town Panchayat to III Grade Municipality from 1.12.1978 and then as II Grade Municipality from 17.4.1984. Now This Municipality  Upgraded to First Grade as per  G.O.Ms.No. 127  MA&WS [MA5(2]Department  Dated 21.8.2013The area of the Municipality is 10.70 sq.km. The total no. of wards is 27. Providing basic amenities to the public and implementation of development works are the main functions of the Municipality.
Contact Address
Miss.V.Nithya, B.Tech., MBA.,
Commissioner
TIRUMANGALAM MUNICIPALITY
TIRUMANGALAM
MADURAI DIST.
PHONE:04549-280722
E-mail:commr[dot]tirumangalam[at]tn.gov.in

ePay
The new website https://tnurbanepay.tn.gov.in has been created by incorporating All municipalities and Corporations across Tamilnadu, except Chennai by providing facilities pay tax for asset, drinking water, housing, sewerage and lease categories, and providing birth certificates on-line.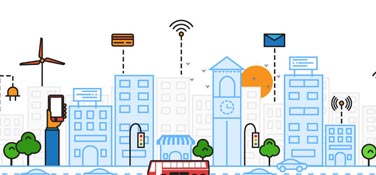 General
District  : Madurai
Region   : Madurai  Region
State       : TamilNadu
Area
Total     : 13.64 Sq.Kms
Population
Total     : 51194
Male      :  25426
Female :  25768