THIRUKOVILUR COMPOST YARD
Municipal Office - Tirukovilur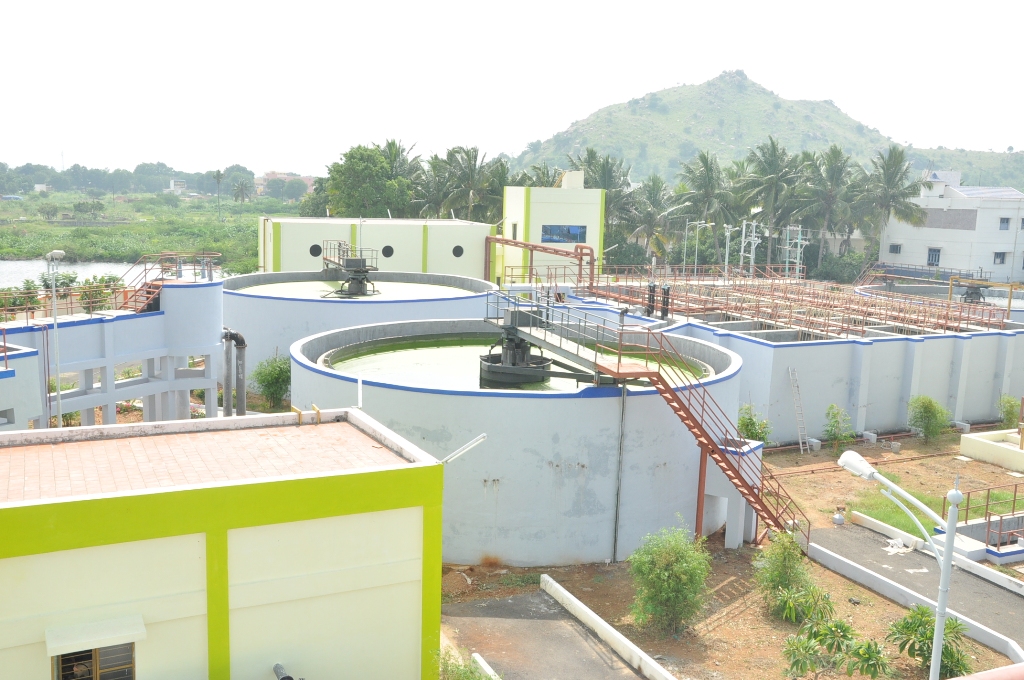 THIRUKOVILUR COMPOST YARD

About Municipality
The Tirukoilur First Grade Town Panchayat was constituted as Panchayat on 1952, it was upgraded as Town Panchayat on 24.04.1952 and now it is a Selection Grade Town Panchayat from 23.03.1966. Tirukoilur is one of the important Town Panchayat in Villupuram District and is very famous for the presents of a number of temples.). third Level of Raja Gopuram of World. Tirukoilur Town Panchayat constituted in the year of 1886. The Town is coming under the administrative territory of Villupuram District. The Town extends over an area of 73.m 239 feets The Town is situated along 36 KM South west Villupuram and lies on the Villupuram Sangarapuram Road. It is Pilgrim Spot in ancient epic and tourist centre. The population of the town as per 2011 census is 30212. is ancient and Famous Hindu religious center in Villupuram District. in Different religious places lord ulagalantha perumal koil And Veerateshwar Temple kabilar Kundru But, combining the above three forms, he incarnated respectively as in this Temple town famous religious pilgrimage center to hindus from the time immemorial. Towards this Town Thennpenniyar River is passing through Sathanur to Cuddalore Tirukoilur. Kabila Kundru has situated in middle of the Thenpennaiyar River. Govt. decided to improve the Town and make the Kabila Kundru as tourism & Historical memorable to kabilar.
     As per Government Order No. 67, Department of Municipal Administration and Water Supply dated 11.09.2021, Thirukovilur Town Panchayat upgraded to Municipality.
Novel Corona Virus [COVID 19]
விழித்திரு, விலகியிரு, வீட்டிலேயே இரு
Novel Coronavirus  disease ( COVID-19 )  is an infectious disease caused by a newly discovered coronavirus. Most people infected with the COVID-19 virus will experience  mild  to  moderate respiratory illness and recover without  requiring  special  treatment.   Older  people,  and  those  with underlying  medical  problems  like  cardiovascular  disease,   diabetes, chronic  respiratory  disease,  and  cancer  are  more  likely  to  develop serious illness.
For More information just explore:  WHO   &  MoHFW 
  ULB Election 2022 – Reservation of Wards/Chairman  
75வது ஆண்டு சுதந்திர தின கொண்டாட்டம்
Mobile App for All Tax Payment and other Services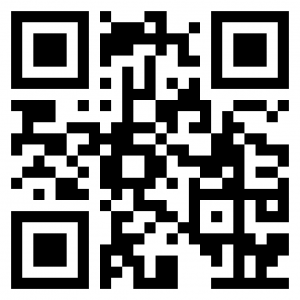 Contact Address
Tmt.V.L.S.Geetha,B.A.,
Municipal Commissioner,
Sevalai Road,
Thirukovilur.
Kallakuruchi District-605757
Office Phone  : 
E-mail: commr.tirukovilur@tn.gov.in
ePay

The new website https://tnurbanepay.tn.gov.in has been created by incorporating All municipalities and Corporations across Tamilnadu, except Chennai by providing facilities pay tax for asset, drinking water, housing, sewerage and lease categories, and providing birth certificates on-line.
General
District  : Kallakuruchi
Region   : Vellore Region
State       : TamilNadu
Area
Total     :   11.99 Sq.Kms
Population
Total     :  30212
Male      :  15051 
Female :   15161