About CORPORATION
Tambaram City Municipal Corporation
* Gate Way of Chennai
* Located along the GST Road
Area – 87.64 Sqkms
No.of Wards – 70
Total Length of roads – 178.057 Kms
Total No. of Assessments – 210000
Population as per 2011census – 723017
Total No.of HSCs -15693
No.of street lights – 8839
No.of Bore wells – 387
No. of Mini Power pump-146
No.of Schools – 14
No.of Hospital -7
Corporation Ward Map               Zone 1   Zone 2      Zone 3     Zone 4     Zone 5
Help Line Tambaram  No      : 18004254355  , 8438353355
Help Line Pallavapuram No  :
18004251600
Web Site  Link below

Corona Virus [Covid-19]
விழித்திரு, விலகியிரு, வீட்டிலேயே இரு
Coronavirus  disease ( COVID-19 )  is an infectious disease caused by a newly discovered coronavirus.Most people infected with the COVID-19 virus will experience  mild  to  moderate respiratory illness and recover without  requiring  special  treatment.   Older  people,  and  those  with underlying  medical  problems  like  cardiovascular  disease,   diabetes, chronic  respiratory  disease,  and  cancer  are  more  likely  to  develop serious illness.
Gasifier-Crematorium-Burial Ground Details
PROPERTY TAX REVISION 2022 GOVERNMENTORDER
TAX REVISION – ADVERTISEMENT FINAL
For More information just explore:  WHO   &  MoHFW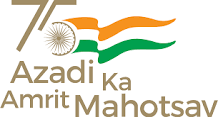 Dr.M.Elangovan.B.VSc.,
Corporation Commissioner
28, Muthuranga Mudali Street,
Tambaram West, Chennai – 600 045,
Phone : 044-22266206
e-mail: commr.tambaram@tn.gov.in

ePay
The new website https://tnurbanepay.tn.gov.in has been created by incorporating All municipalities and Corporations across Tamilnadu, except Chennai by providing facilities pay tax for asset, drinking water, housing, sewerage and lease categories, and providing birth certificates on-line.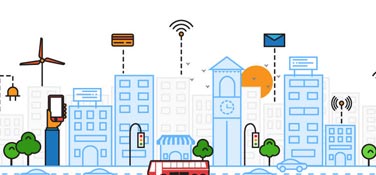 General
District                 :  Chengalpet
Region                  : Chengalpet Region
State                     : TamilNadu
Area
Total                     :  87.64 Sq kms
Population
Total                    :  723017
Total No of wards   : 70