Municipal Office - Padmanabhapuram
Sanitary Workers Quarters
About Municipality
Padmanabhapuram Municipality is a Second Grade Municipality as per G.O.Ms.No.85, dated 22.05.1998. It was constituted on 01-10-1920 as a third Grade Municipality.  It is at a distance of 50 k.m. south west of Thiruvananthapuram and 17 k.m. north east of Nagercoil. The Municipal jurisdiction extends over an area of 6.47 Sq.k.m.  This Municipal limit consists of  Thuckalay, Padmanabhapuram and Kalkulam village.  The population as per 2001 Census was 20051, it is raised to 21191 as per 2011 Census.
75-வது ஆண்டு சுதந்திர தினம் கொண்டாட்டம்
'TN Urban Esevai' Mobile App for  All Tax Payment and other services                Scan for Download

PROPERTY TAX REVISION 2022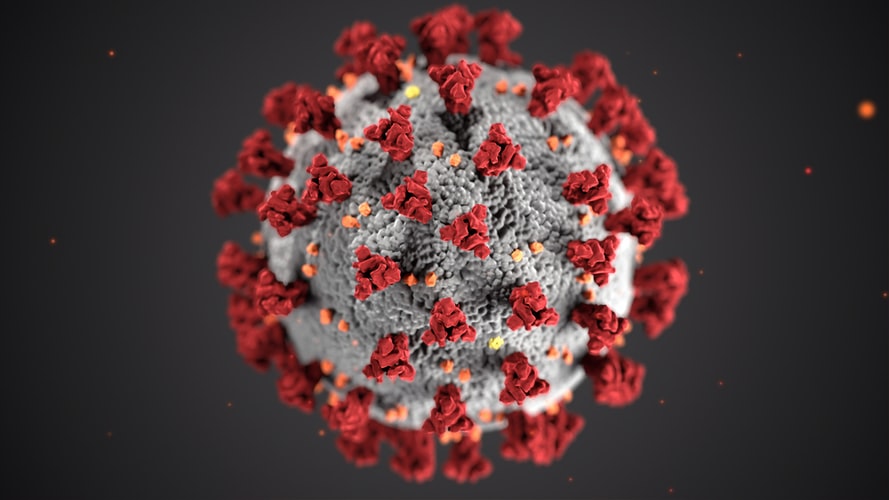 Beware of Corona Virus: "Be-safe – Be-alone – Maintain the social distancing "– Please co-operate with Government
 " விழித்திருங்கள் – தனித்திருங்கள் – வீட்டிலேயே இருங்கள் "
Corona Virus [COVID -19 ]



Coronavirus disease (COVID-19) is an infectious disease caused by a newly discovered coronavirus.
Most people infected with the COVID-19 virus will experience mild to moderate respiratory illness and it requires special treatment.  Older people, and those with underlying medical problems like cardiovascular disease, diabetes, chronic respiratory disease, and cancer are more likely to develop serious illness.
The best way to prevent and slow down transmission is be well informed about the COVID-19 virus, the disease it causes and how it spreads. Protect yourself and others from infection by washing your hands with soap or using an alcohol based hand wash to rub frequently your hands and not to touch your face.
The COVID-19 virus spreads primarily through droplets of saliva or discharge from the nose when an infected person coughs or sneezes, so it's important that you also practice respiratory etiquette (for example, by coughing into a flexed elbow).
At this time, there are no specific vaccines or treatments for COVID-19. However, there are many ongoing clinical trials evaluating potential treatments. WHO will continue to provide updated information as soon as clinical findings become available.
Control Room Help Line:  04651 – 250728 , 8248629224

Corona Virus [Covid-19] Prevention and Management Activities
COVID 19–Containment Zone-  – NIL .
For More information just explore:  WHO   &  MoHFW
ULB ELECTION – 2022
Urban Local Body Electoral Roll
Urban Local Body Polling Station
Municipal Chairman Reservation List
Municipal Councillor Ward Reservation List
நகர்ப்புற உள்ளாட்சி தேர்தல், 2022 – வேட்புமனு தாக்கல் செய்யப்பட்டது – வேட்பாளர்களின் தகவல் குறித்த சுருக்கம்
Commissioner
Contact Address
Thiru. S. LENIN M.A. B.Ed.,                   
                                        Commissioner ,
Municipal Office,
15-60, Palace Road,
Thuckalay, Kanyakumari District – 629175.
Phone Office :04651-250728 , 04651-253119

E-mail : commr.padmanabhapuram@tn.gov.in
Deferment of payment of Tax for three months G.O.(D) No.141 dated 23.04.2020.
Faecal Sludge Treatment Plant (FSTP) – BY LAW
WATER SUPPLY – BY LAW – Padmabhapuram
Tender Notice for Bio mining works on 22.08.2022
INVITES INNOVATIVE TECHNOLOGY SOLUTIONS FOR GREEN ECO SYSTEM

ePay
The new website https://tnurbanepay.tn.gov.in has been created by incorporating All municipalities and Corporations across Tamilnadu, except Chennai by providing facilities pay tax for asset, drinking water, housing, sewerage and lease categories, and providing birth certificates on-line.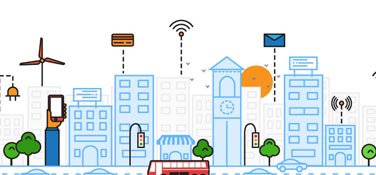 General
District  : Kanyakumari
Region   : Tirunelveli Region
State       : TamilNadu
Area
Total     : 6.47 Sq.Kms
Population
Total     :  21191
Male      :  10388
Female :   10803