Municipal Office - Kodaikanal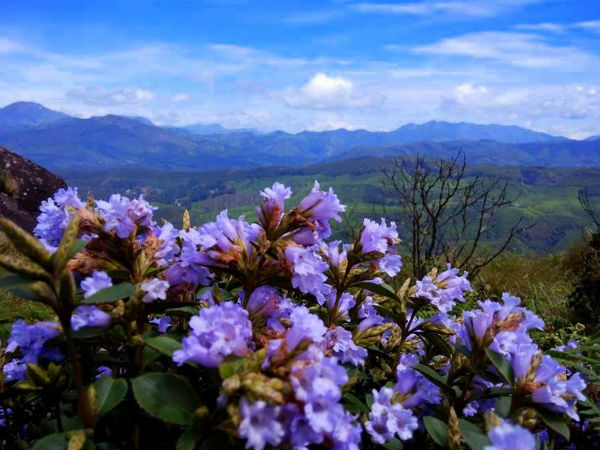 About Municipality
In 1845, Kodaikanal was started as a hill station in the palani hills at 7375 ft. The Palani Hills were first surveyed by British Lieutenant P.S. Ward in 1821. The first people lived in the hills were dolmen-builders, which have left here several visible artifacts. But dolmen sites have not been carbons dated. In the Palani Hills Tribes are of two kinds, the Paliyans and Pulaiyans. Kukkal Caves, which is 35 Kms. away from Kodaikanal, show traces of Paliyan occupation. Paliyans are segmentary tribes. Next to Paliyans, Pulayans were settled as agriculturists at latter stage. The survey report of 1821, reveals Pulayans were the aborigines of the Palani Hills and followed Tamil Culture.
Novel Corona Virus [COVID 19]
விழித்திரு, விலகியிரு, வீட்டிலேயே இரு
Novel Coronavirus  disease ( COVID-19 )  is an infectious disease caused by a newly discovered coronavirus. Most people infected with the COVID-19 virus will experience  mild  to  moderate respiratory illness and recover without  requiring  special  treatment.   Older  people,  and  those  with underlying  medical  problems  like  cardiovascular  disease,   diabetes, chronic  respiratory  disease,  and  cancer  are  more  likely  to  develop serious illness.
Control Room Help Line : 04542-241253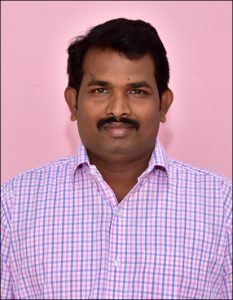 Contact Address
Thiru.D.Narayanan B.Sc.MBA.,
Municipal Commissioner
Municipal Office
Lake Road
Kodaikanal – 624601
Phone :-04542-241253
E.mail:-commr[dot]kodaikanal[at]tn[dot]gov[dot]in

ePay
The new website https://tnurbanepay.tn.gov.in has been created by incorporating All municipalities and Corporations across Tamilnadu, except Chennai by providing facilities pay tax for asset, drinking water, housing, sewerage and lease categories, and providing birth certificates on-line.
General
District  : Dindigul
Region   : Madurai Region
State       : TamilNadu
Area
Total       : 21.65 Sq.Kms
Population
Total      :  36501
Male      :  18216
Female  : 18285