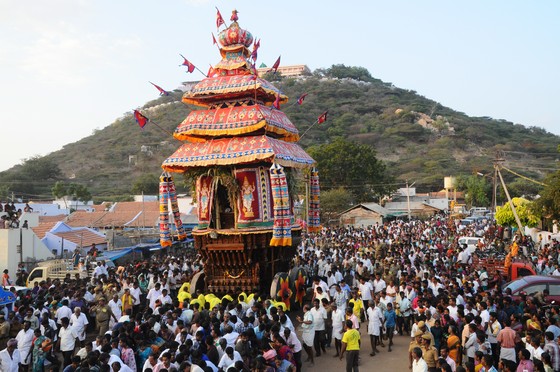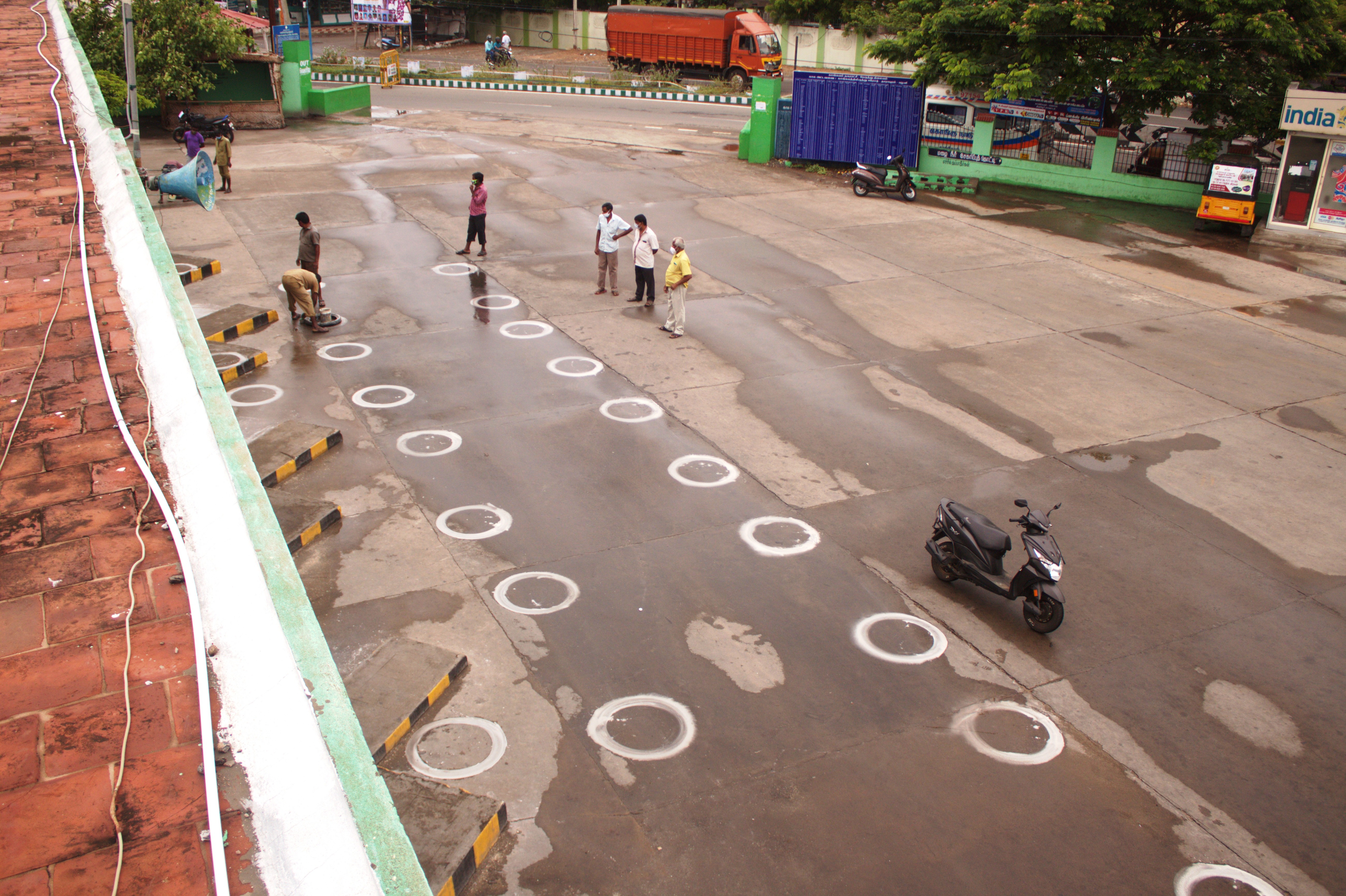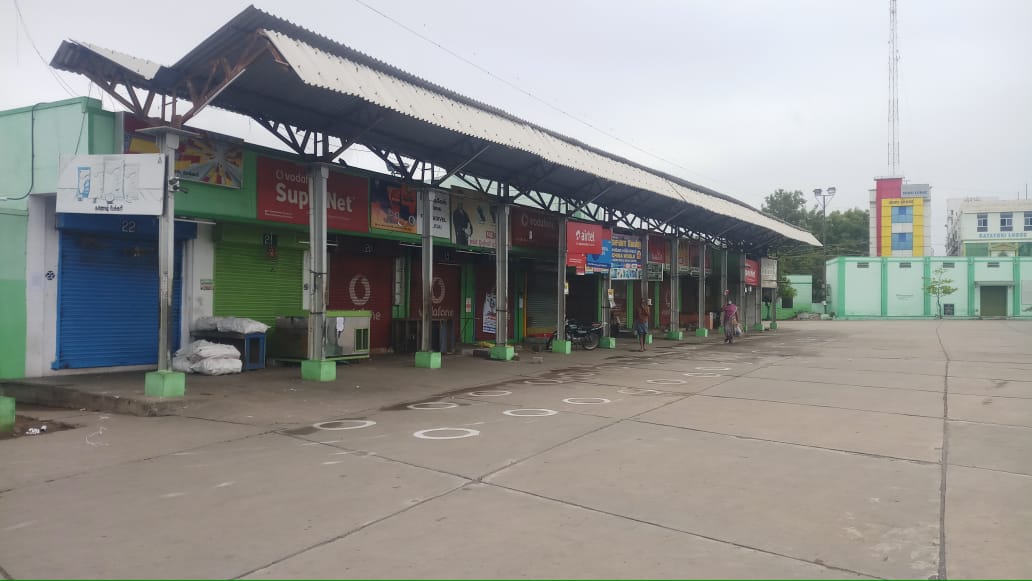 About Municipality
Kangeyam Municipality was constituted on 30.06.2010, as per Go.No.91 dated 30.06.2010. It was upgraded as second Grade Municipality from 30.06.2010.
 

Corona Virus [Covid-19]
"

விழித்திருங்கள்

–

தனித்திருங்கள்

–       

வீட்டிலேயே

இருங்கள்

"
Covid-19
Coronavirus disease (COVID-19) is an infectious disease caused by a newly discovered coronavirus.
Most people infected with the COVID-19 virus will experience mild to moderate respiratory illness and recover without requiring special treatment.  Older people, and those with underlying medical problems like cardiovascular disease, diabetes, chronic respiratory disease, and cancer are more likely to develop serious illness.
The best way to prevent and slow down transmission is be well informed about the COVID-19 virus, the disease it causes and how it spreads. Protect yourself and others from infection by washing your hands or using an alcohol based rub frequently and not touching your face.
The COVID-19 virus spreads primarily through droplets of saliva or discharge from the nose when an infected person coughs or sneezes, so it's important that you also practice respiratory etiquette (for example, by coughing into a flexed elbow).
At this time, there are no specific vaccines or treatments for COVID-19. However, there are many ongoing clinical trials evaluating potential treatments. WHO will continue to provide updated information as soon as clinical findings become available.
Control Room Help Line: 04257 – 220-608
For More information just explore:  WHO   &  MoHFW 
Contact Address
Thiru.M.MUTHUKUMAR B.COM.,
Municipal Commissioner,
Kangeyam Municipality,
Ayyan Thiurvalluvar Maligai,
Kangeyam-638701
Phone Office :04257-220 608
e-mail:  commr.kangeyam@tn.gov.in

ePay
The new website https://tnurbanepay.tn.gov.in has been created by incorporating All municipalities and Corporations across Tamilnadu, except Chennai by providing facilities pay tax for asset, drinking water, housing, sewerage and lease categories, and providing birth certificates on-line.
General
District  : Tiruppur
Region   : Tiruppur Region
State       : TamilNadu
Area
Total     : 22.17 Sq.Kms
Population
Total     : 32147
Male      : 16181
Female :  15966