Municipal Office - Gudiyatham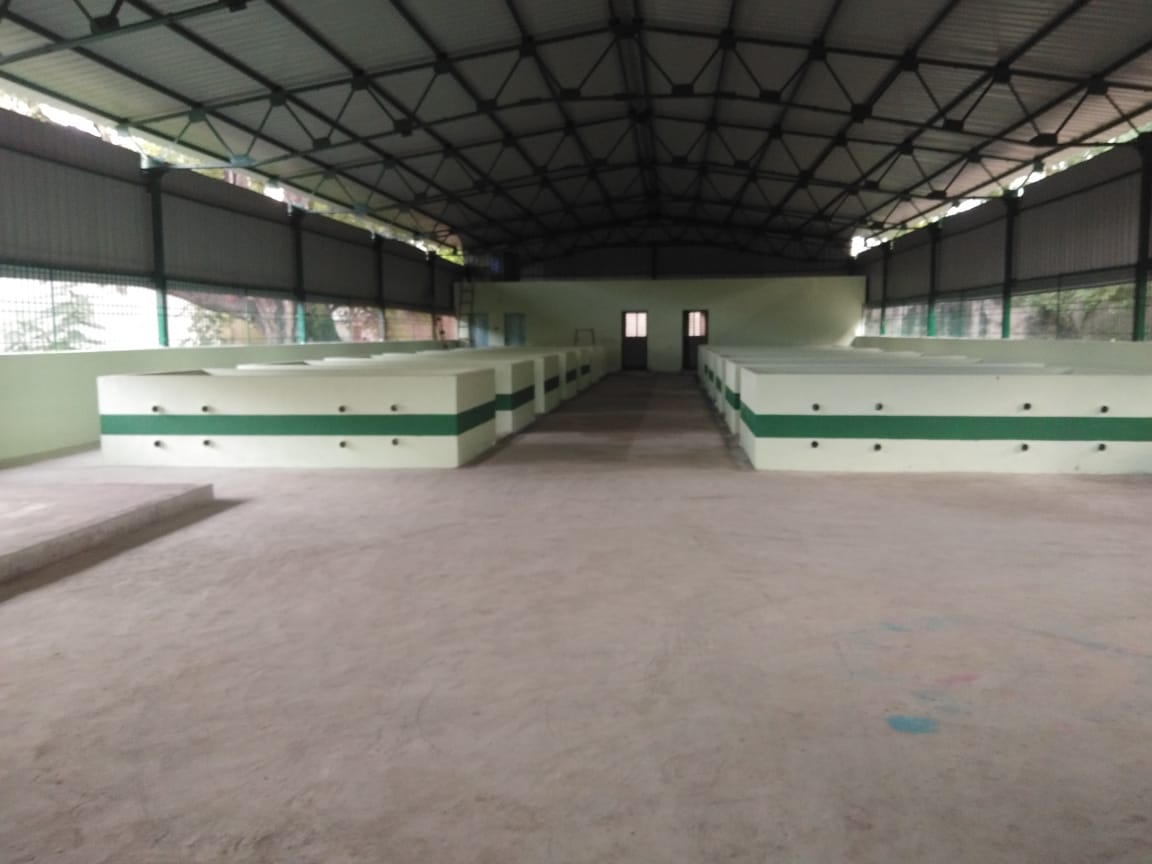 About Municipality
Gudiyatham Municipality was constituted as third grade in the year 1886 and as second grade on 27th March 1973 and was upgraded as first grade as per G.O.Ms.No.143 dated 25.01.1973 RD & LA Department. The revenue villages included in the Municipality are Pitchanur (Part), Sethukkarai (Part), Thalaiyatham (Part), Kondasamudram (Part), Nellurepettai (Part) and Seruvangi (Part) and the extent of the local planning Area after the fresh surveys conducted is 4.92 sq. km. Total population of the Gudiyatham town is 91558 as per 2011 census record. Number of Notified slums in the town is 10 which constitutes population about 9637 and number of unnotified slum in the town is 19 which constitutes population 9033. The total number of people in the below poverty line is about 7278. Total number of house holds of the Gudiyattam Town is 21363. Gudiyatham Municipality has 36 wards which constitutes 15 wards for General , 15 wards reserved for women , 3 wards reserved for SC woman and 3 wards reserved for SC General for local body election purpose. Location of the Municipal Office The Municipal Office is situated opposite to the old bus stand.
Contact Address
Municipal Commissioner,
R.S. Road ,
Gudiyatham
Vellore District Pin : 632 602.
Phone Nos : Office – 04171- 220311
E-mail : commr.gudiyatham@tn.gov.in
Novel Corona Virus [COVID 19]
விழித்திரு, விலகியிரு, வீட்டிலேயே இரு
Coronavirus  disease ( COVID-19 )  is an infectious disease caused by a newly discovered coronavirus. Most people infected with the COVID-19 virus will experience  mild  to  moderate respiratory illness and recover without  requiring  special  treatment.   Older  people,  and  those  with underlying  medical  problems  like  cardiovascular  disease,   diabetes, chronic  respiratory  disease,  and  cancer  are  more  likely  to  develop serious illness.
Control Room Help Line : 04171-220051, 8015817231
75வது ஆண்டு சுதந்திர தின கொண்டாட்டம்
Hon'ble Chief Minister's Award to Best Performing Gudiyatham Municipality 2022 G.O
Mobile App for  All Tax Payment and other services 
'TN Urban Esevai'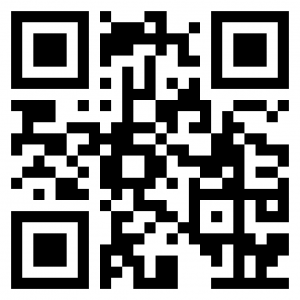 Revision of Property Tax
Revision News Paper Advertisement
REVISION SELF ASSESSMENT FORM
  Educational Institution Building
ULB Election 2022 – Reservation for Wards and Reservation for Chairman-Gazette Notification
Gasifier-Crematorium-Burial Ground Details
For More information just explore:  WHO   &  MoHFW 
புரட்சித்தலைவி அம்மா விரிவான விபத்து மற்றும் ஆயுள் காப்பீட்டு திட்டம் – Draft BPL Family List / Application for New Family ( வறுமை கோட்டிற்கு கீழ் உள்ள குடும்ப வரைவு பட்டியல்/புதிய குடும்பத்திற்கான விண்ணப்பம் ) (TIPPS)
Beware of Corona Virus: Be-Safe - Be-Alone - Maintain the Social Distance - Wear Face Mask - Avoid Fine - Please co-operate with Government.
Beware of Corona Virus: Be-Safe - Be-Alone - Maintain the Social Distance - Wear Face Mask - Avoid Fine - Please co-operate with Government.
Contact Address
Thiru.M.Mangayarkkarasan.,M.A.,
Municipal Commissioner
Municipal Office
No.1, R.S.Road
Gudiyatham-632602
Phone Office :04171-220311
E-mail:commr.gudiyatham@tn.gov.in

ePay
The new website https://tnurbanepay.tn.gov.in has been created by incorporating All municipalities and Corporations across Tamilnadu, except Chennai by providing facilities pay tax for asset, drinking water, housing, sewerage and lease categories, and providing birth certificates on-line.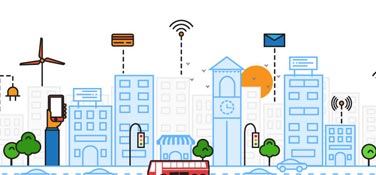 General
District  : Vellore
Region   : Vellore Region
State       : TamilNadu
Area
Total     : 4.92 Sq.Kms
Grade
First Grade
Population
Total     : 91558
Male      :  45135
Female :  46423