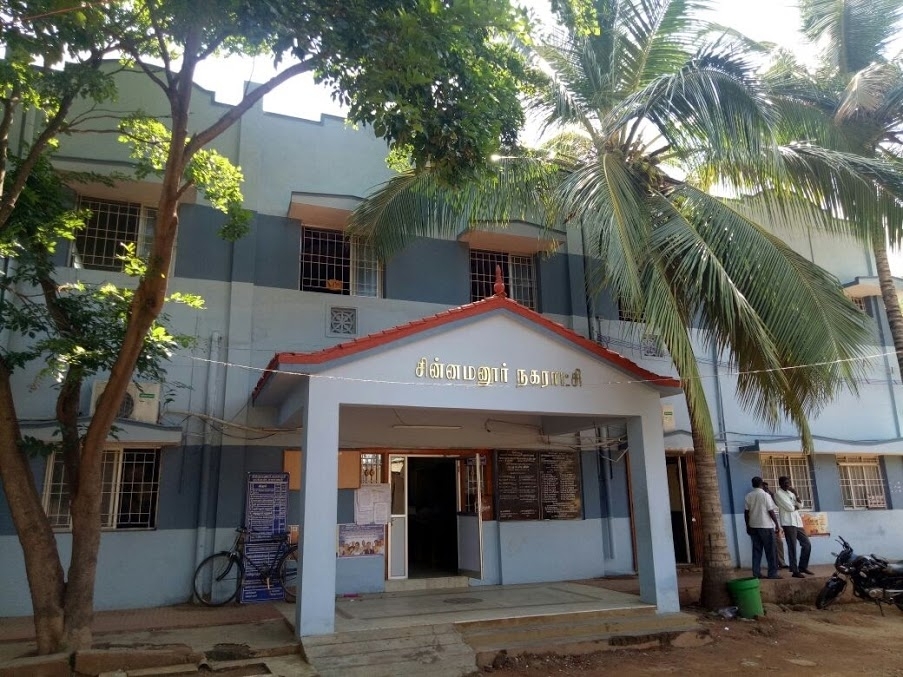 Municipal Office - Chinnamanur
Chinnamanur-Check Dam in Periyar River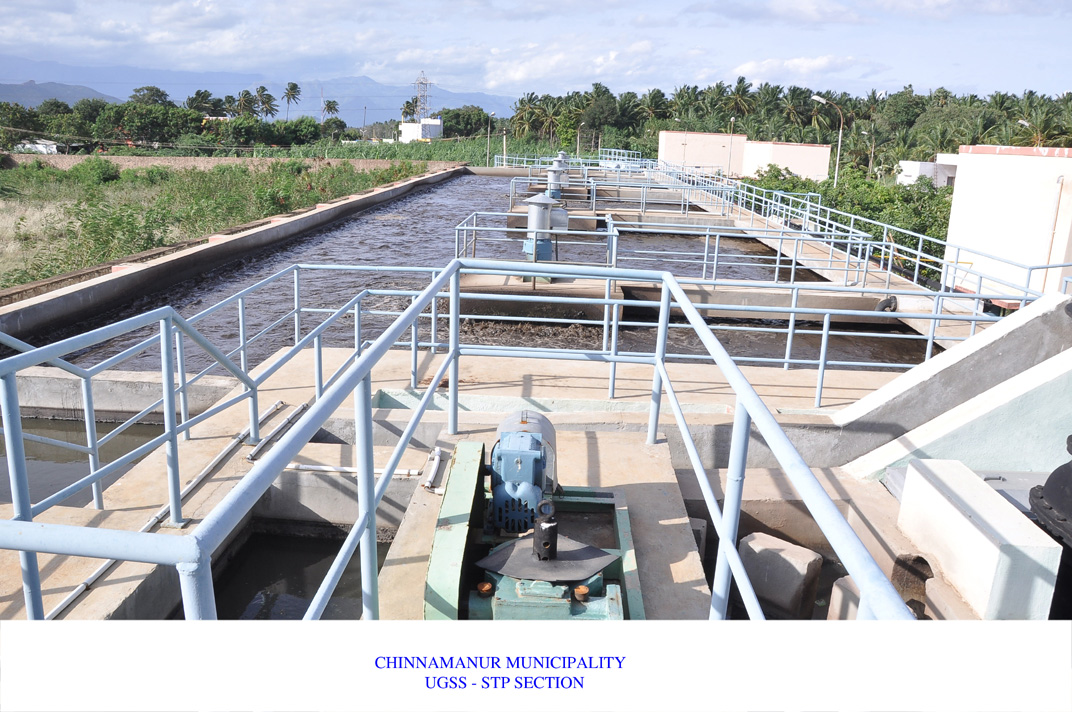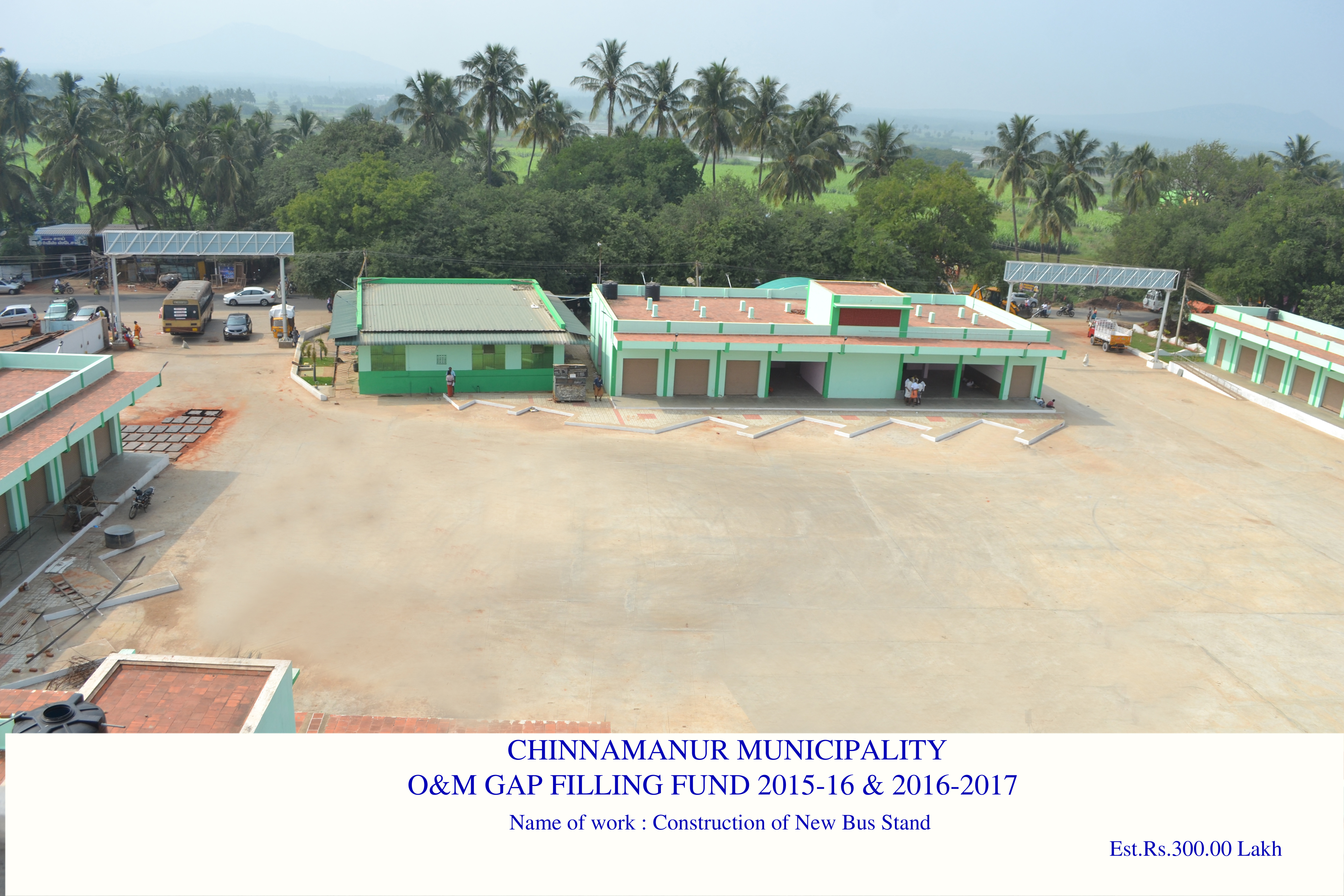 Honorable CM's Award for Best Performing ULB -2021
About Municipality
Village panchayat was constituted in Chinnamanur with effect from 1885, Then upgraded to Town Panchayat from 1947. The erst while Town Panchayat was upgraded as III grade Municipality with effect from 01.04.77 Vide G.O.NO.218 of RD&LA Department dated 08.02.77 and again upgraded as II Grade Municipality with effect from 29.03.84 vide G.O.No.490 RD & LA Department dated 20.03.84. The following areas are also added within the municipal limit. See more..

'TN Urban Esevai' Mobile App for  all Tax Payment and other services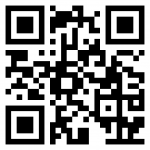 scan for download
Corona Virus [Covid-19]
"விழித்திருங்கள் – தனித்திருங்கள் –வீட்டிலேயே இருங்கள்"
Corona virus disease (COVID-19) is an infectious disease caused by a newly discovered corona virus.
Most people infected with the COVID-19 virus will experience mild to moderate respiratory illness and recover without requiring special treatment.  Older people, and those with underlying medical problems like cardiovascular disease, diabetes, chronic respiratory disease, and cancer are more likely to develop serious illness.  See more.. 
Control Room Help Line:04554-247320

Corona Virus [Covid-19]  Prevention and Management activities

Gasifier-Crematorium – Burial Ground Details
For More information just explore:  WHO   &  MoHFW
Reservation of Wards and Gazette Notification
Contact Address
Mr. T.T. Gopinath
Municipal Commissioner
Municipal Office
Chinnamanur
Phone Office :04554-247320
Email:commr(dot)chinnamanur(at)tn(dot)gov(dot)in

ePay
The new website https://tnurbanepay.tn.gov.in has been created by incorporating All municipalities and Corporations across Tamilnadu, except Chennai by providing facilities pay tax for asset, drinking water, housing, sewerage and lease categories, and providing birth certificates on-line.
General


District  : Theni




Region   : Madurai Region




State       : TamilNadu

Area


Total     : 25.95 Sq.Kms

Population


Total     : 42305




Male      :21081




Female :21224